4 hours

All ingredients provided

Beginner-friendly baking class
Enquire now
Share
Learn how to create adorable macarons from scratch with our fun and exciting Korean Cute Character Dessert Macarons Baking Class. Note: There are two different cute character design classes available, as shown in the pictures. Do enquire with us first to... Read more
Learn how to create adorable macarons from scratch with our fun and exciting Korean Cute Character Dessert Macarons Baking Class. Note: There are two different cute character design classes available, as shown in the pictures. Do enquire with us first to find out which macaron class is coming up next. 
In this macaron baking class led by our experienced instructor, you'll make macarons with three different Korean-inspired fillings and design them with cute characters on your own. You will learn about the different macaron making methods and theory, understand oven types and the importance of consistency, and discover time-saving methods for baking perfect macarons.
You will also learn to control the color pigment consistency, and draw detailed designs with macaron batter and royal icing. With the design templates you will take home, you can continue to practice and perfect your new macaron baking skills.
Whether you are a seasoned baker or a beginner, mastering the art of macaron-making can help you take your culinary skills to the next level and impress your loved ones with delightful treats. Join us for this macarons baking class and impress your friends and family with your newfound baking skills!
Read less
What's included

Recipe
Apron
Baking equipment & tools
All ingredients needed for the recipe
Certificate of Completion
Cake box to bring your achievement home
Class guidance

Baking classes are led in English
An instructor will guide you through every step of the way
Every student will get their own bench space, full set of ingredients and baking tools to use
You will be working individually in the entire cake baking class, from mixing to baking to decorating.
The recipe will be given to you during the class, and you can bring a notepad and pen to take your own notes

Read more in our FAQs below.
View full details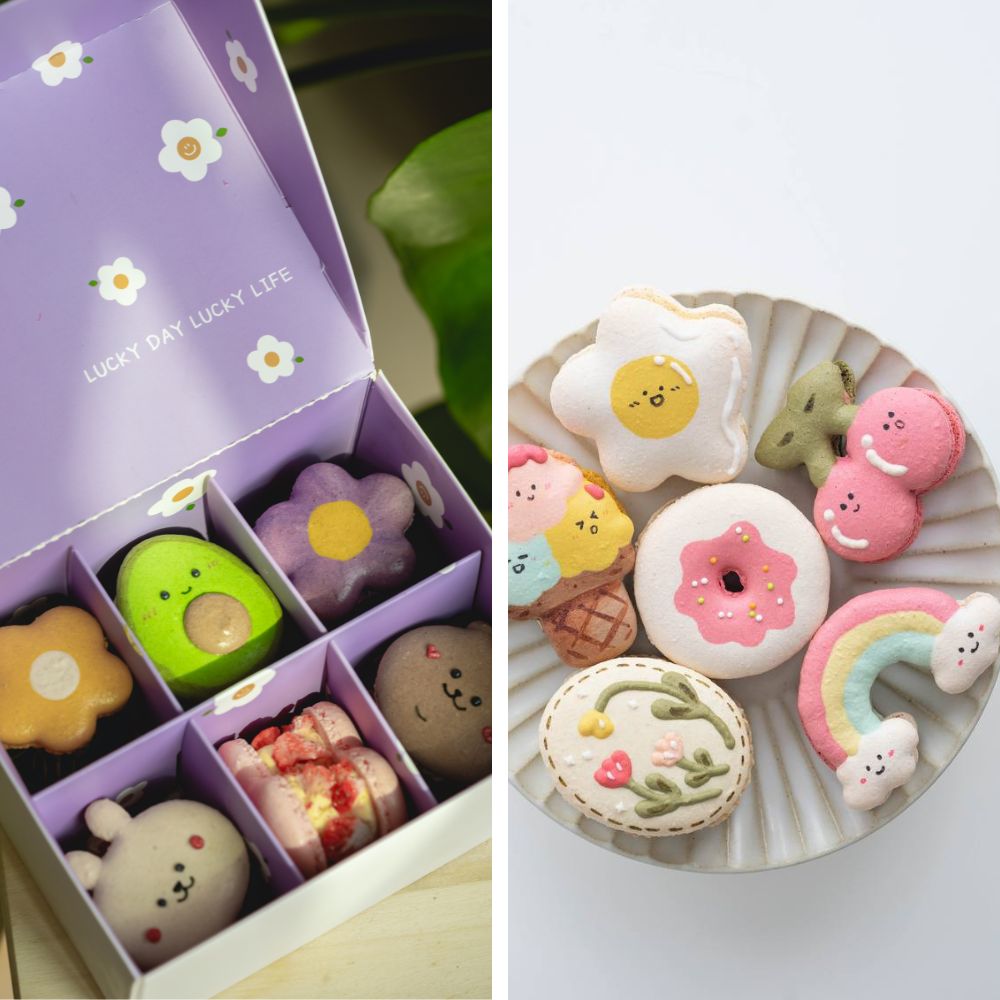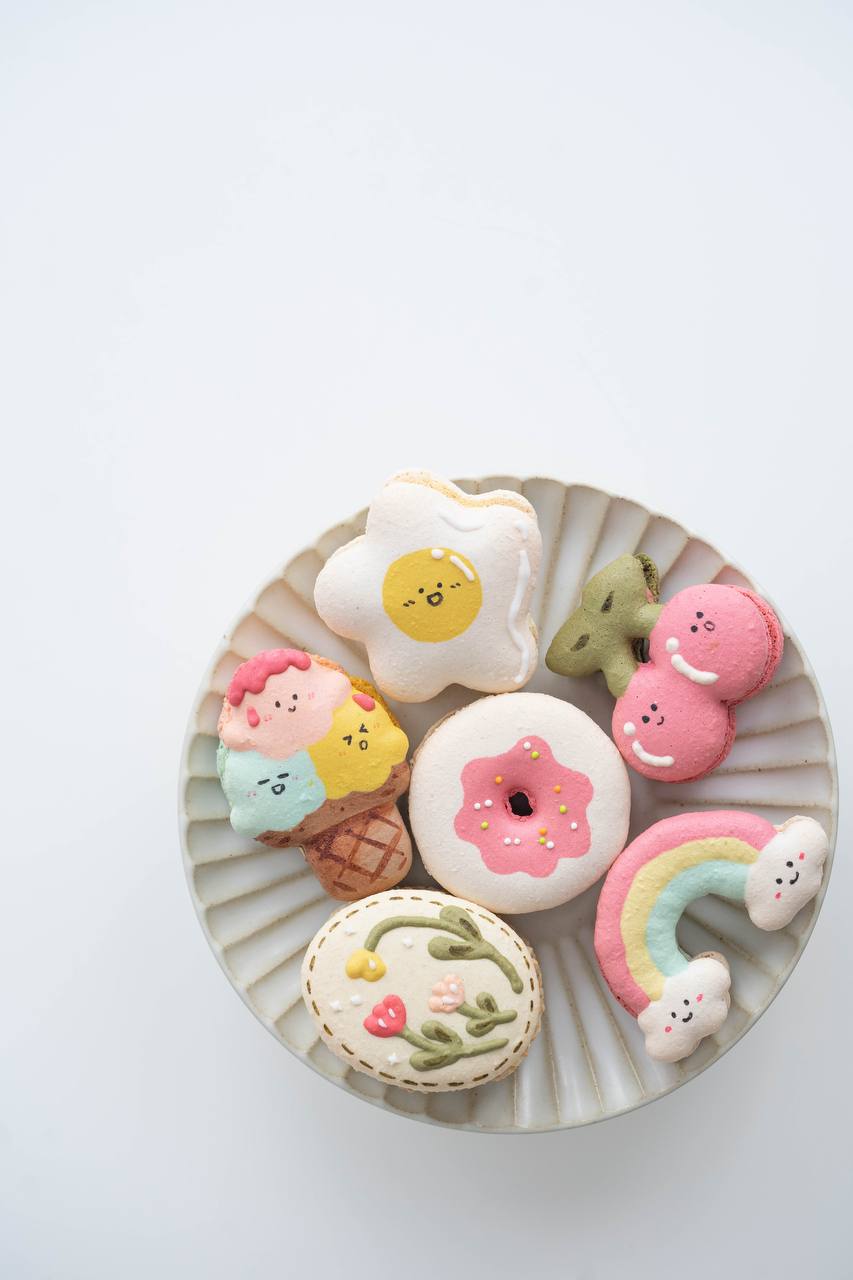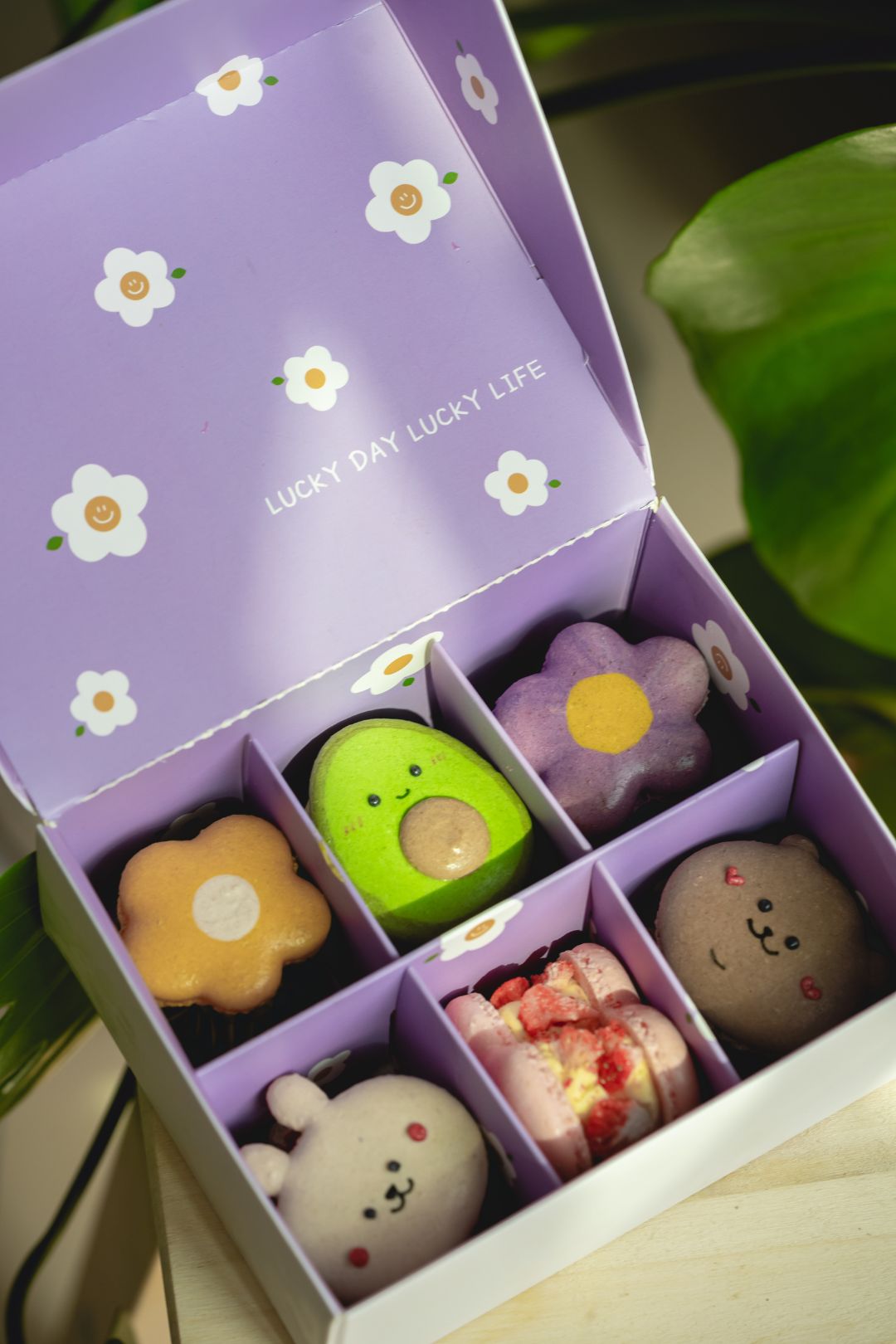 Let customers speak for us
Frequently Asked Questions
Is there an age requirement for your baking classes?

Our baking classes have no set age requirement, and children as young as 12 years old can join!

The only requirement is that students who join are independent and will be able follow the class and recipe without adult/parent supervision.
What can I expect during the baking class?

You will have your own dedicated bench space, copy of the recipe and set of ingredients. An apron will be provided to keep your clothes clean.

You will be working individually in the entire cake baking class, from mixing to baking to decorating.

Our baking class instructor will guide you through every step of the recipe and be on-hand to answer any questions you may have and assist you in the process.

Throughout the class, you are free to take pictures and videos of your own baking lesson experience. We would love it if you tag us on FB or IG @handsonworkshopmy

At the end of the class, you will also receive a Certificate of Completion and can take a picture with your class instructor, with your friends, and around the bake studio.

You can bring the printed recipe home and we'll provide you with a cake box so you can bring your handmade cake home to enjoy with your loved ones.
What do I need to bring to the baking class?

Just bring yourself!

Aprons, equipment and ingredients are provided in the class, and a filtered water dispenser is available in our baking studio.

The recipe will be provided, but you can bring your own notepad and pen to take notes during class.

A cake box is provided so you can bring your handmade product home with you after class. You may wish to bring your own cooler bag to contain it on your transport home.
I'm interested in signing up for a baking class! What do I need to know?

Sign up for a class online if it's available on our website, or contact us on Whatsapp to secure your booking.

Please note that:

Class fees must be paid fully in advance to secure your booking.
Your booking is confirmed once full payment has been received.
No refunds or transfers to another class will be given once the booking is confirmed.
Your payment will be fully forfeited if you are unable attend the class due to any circumstances.
If you are unable to attend the class, please arrange for someone else to attend in your place and inform us of their details.

We look forward to seeing you in the next baking class!